How to write a good franchise agreement?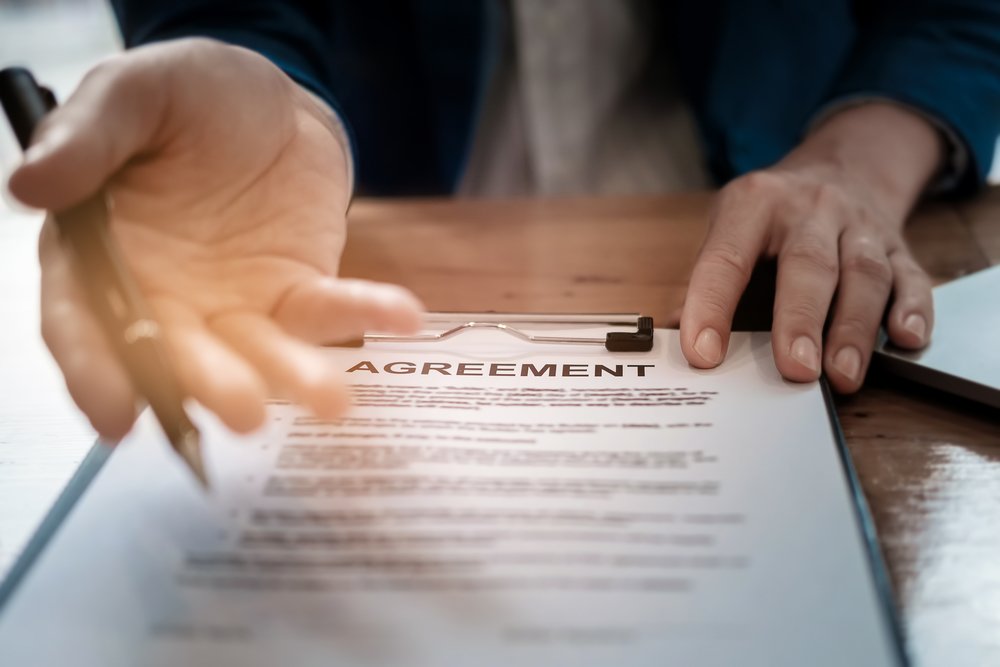 Feels a little one sided? / Don't worry too much. A strong franchise agreement can indicate the franchisors strong belief in their franchise system and business methodology.
Here at 12 key topics every good franchise agreement should cover.
A franchise agreement is a legally binding contract between parties who wish to engage into a franchise cooperation. More specifically, a franchise agreement is a licensing agreement whereby party A (the franchisor) grants legal permission for party B (the franchisee) to use Party A's intellectual property, systems and brand, in return for an agreed set of fees. The franchising agreement is set out by the franchisor and aims to protect the franchisor and their brand under binding terms, conditions and business limitations. It also acts as a legal protector for the franchisee so he/she knows the scope of their legal operations, while safeguarding them from unauthorised changes and exploitation by the franchise.
Identity of the franchisor and the franchisee
The document will outline each party's name and identity.
The document will include a Franchise Disclosure Document (FDD) if required by state law. The FDD is a critical document that provides the franchisor's details, including legal history, company structure, financial status and agreements, existing franchisees, and many more.
Duration of the franchise
The document will set the length of duration of the franchise cooperation and outline any renewal rights.
The document will include relevant definitions such as territory area, license network, the system manual, trademarks, start date, etc.
The document will clearly outline the initial franchise fee, as well as the royalty structure, plus any additional fees to be paid.
Marketing and advertising
The document will outline the franchisors advertising strategies and what fees the franchisee will have to contribute.
Operating requirements of the business
The document will outline all operational procedures that must be followed, including but not limited to the operations manual. This varies greatly depending on the style of business.
Legal and regulatory compliance
The document will point to governing laws and regulations relevant to the facts of the franchise agreement.
The franchisee's right to sell the franchise
The document will outline the franchisee's exit options.
In the case of death or illness
The document will outline the contractual procedures if faced with unexpected circumstances.
The document will describe how a franchisee can be terminated and the legal ramifications.
Franchisee obligations and restrictions after termination
This document will describe how a franchisee can act or engage in business after the termination of the franchise agreement. E.g., Non-competition agreements.

A franchise agreement might sound fairly straight forward, however the document can be complex in nature. For your own peace of mind, we always recommend both parties getting a franchising legal expert to assist with the document before singing any binding agreement.
Articulos leidos
/1970-01-01
Mas leido
/1970-01-01
Popular en el foro